TTI is a LEADING WATER TRUCK MANUFACTURER
TTi designs, develops, and manufactures liquid transport tank solutions here in Australia.
Built completely from the tank-up at our facilities, TTi's Water Truck solutions are full-featured with the latest in Water Truck technology.
Designed for the rugged Australian landscape , TTi's Water Trucks and Water Cart solutions are the preferred choice of civil contractors, councils, landscapers and industrial contractors.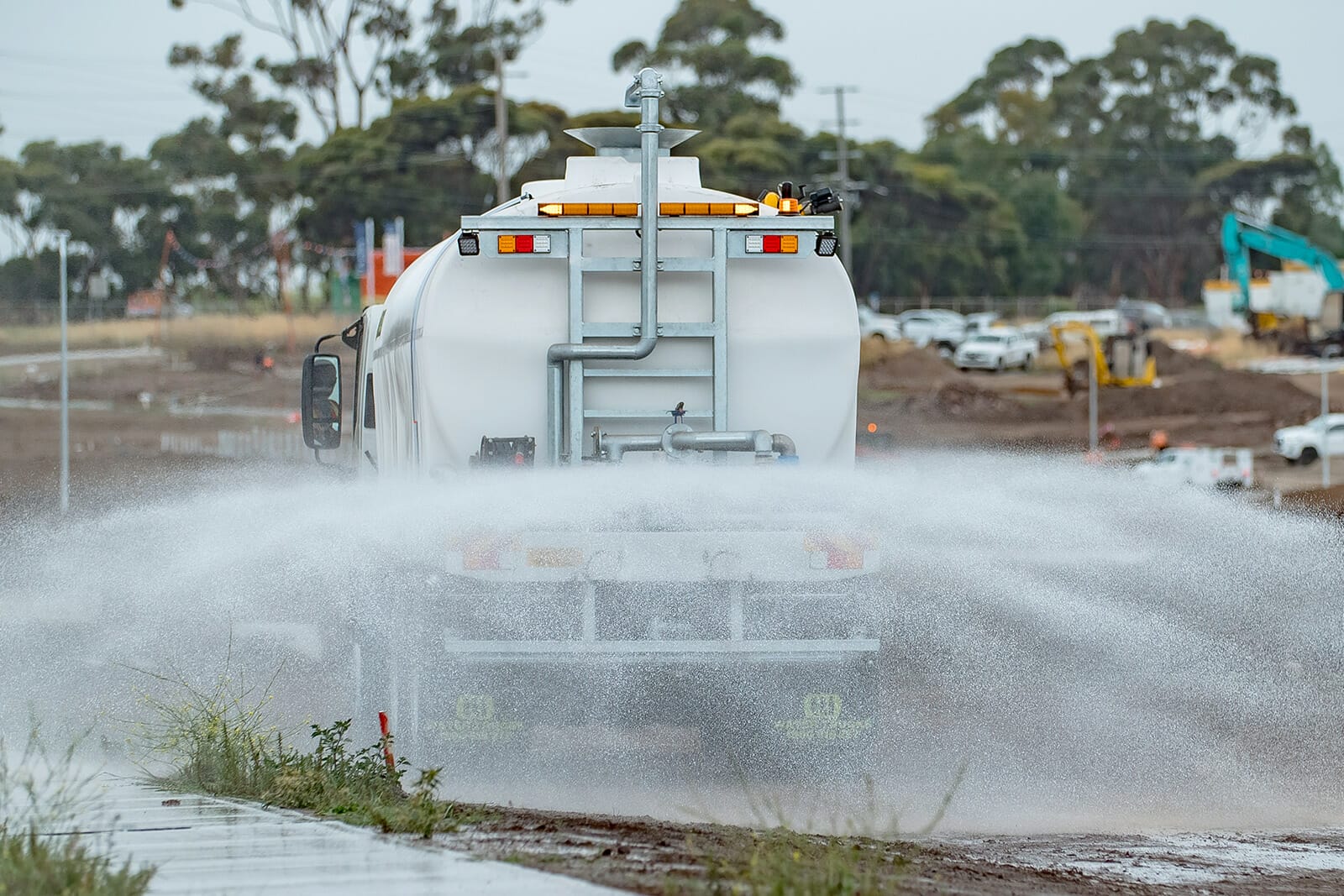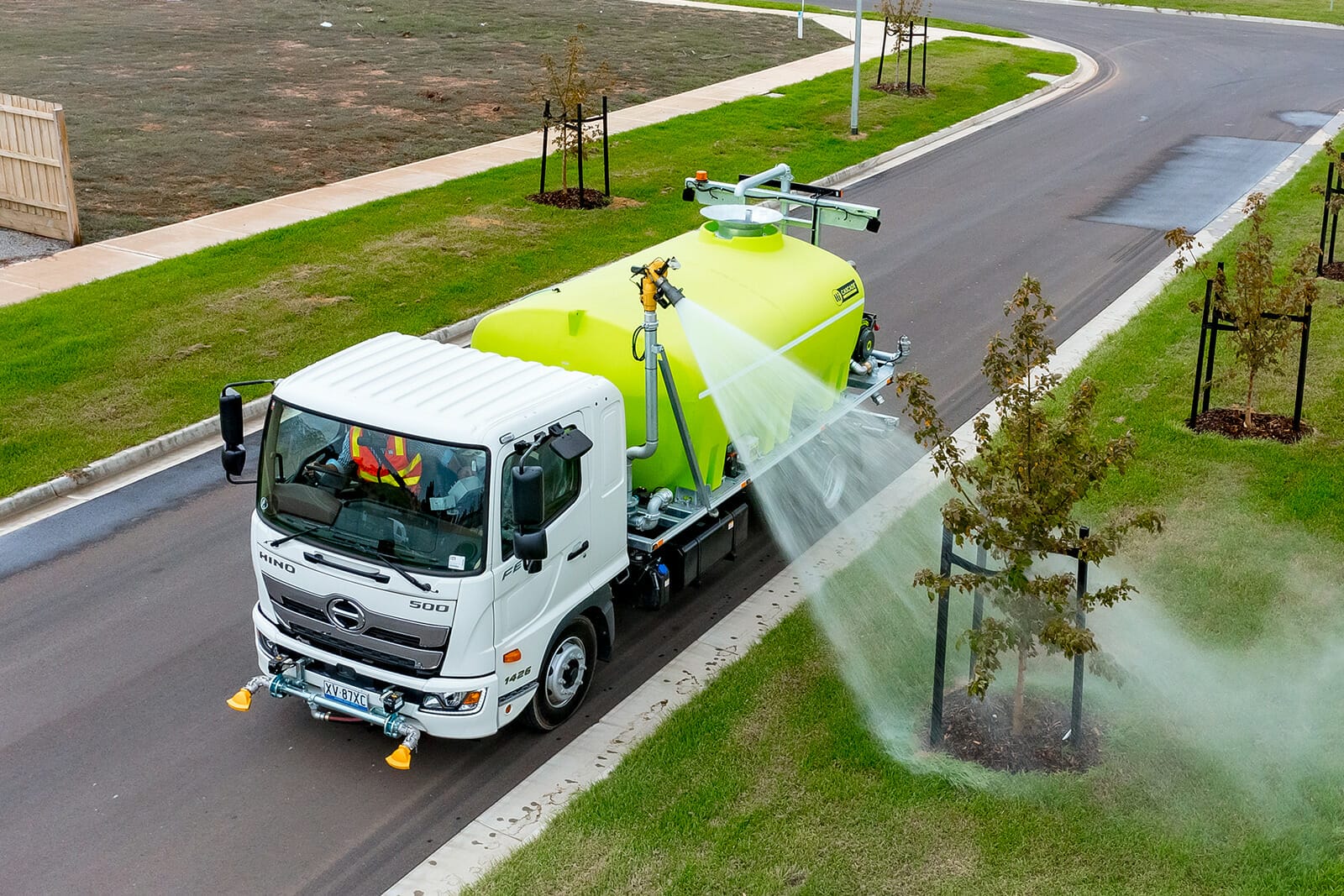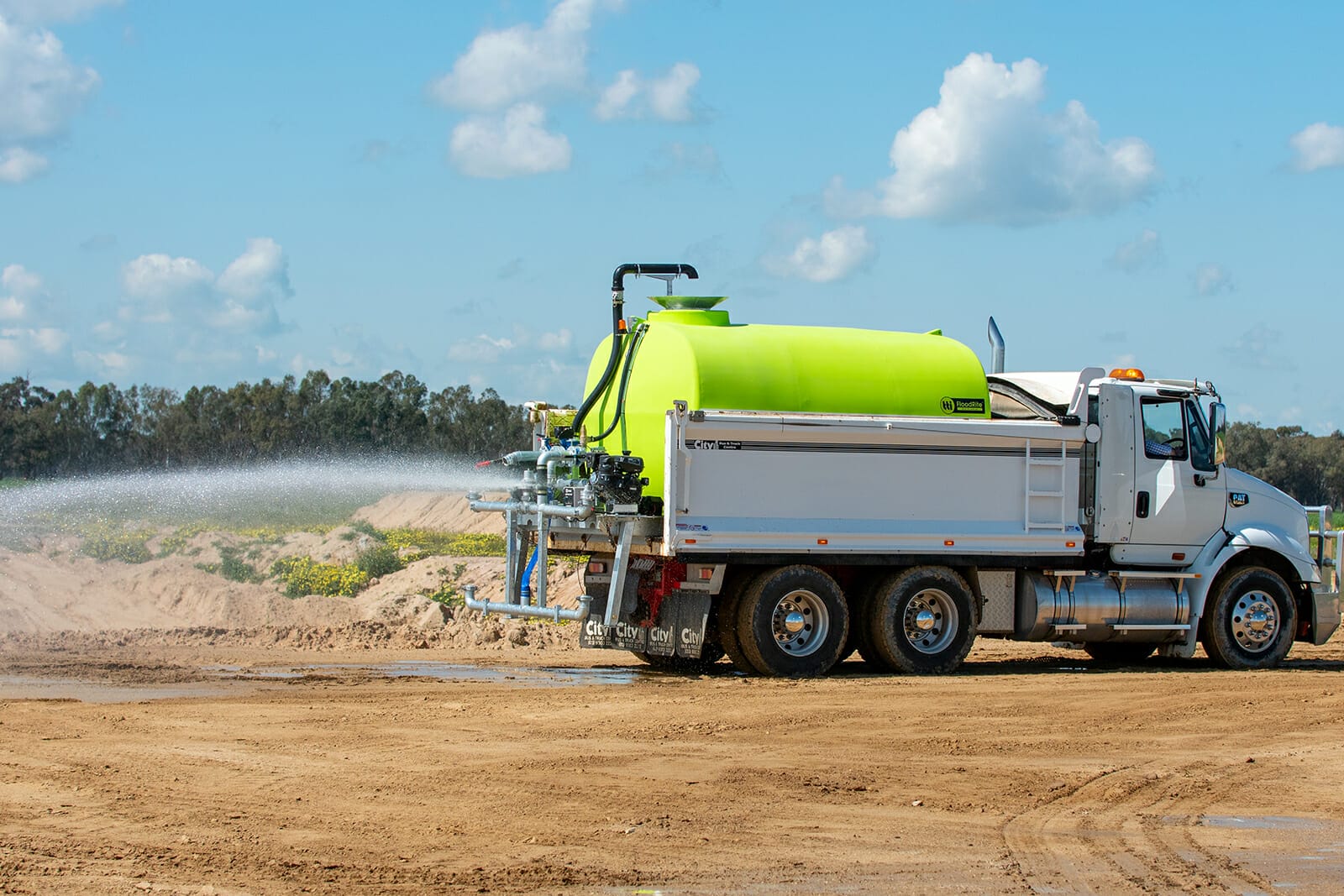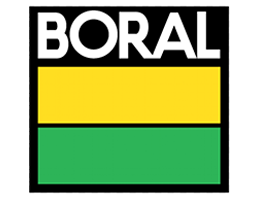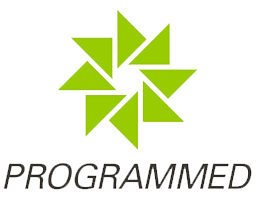 1999
TTi Founded by Andre Buchner in Nathalia, Victoria manufacturing rotomolded poly tanks
2006
TTi opens dedicated fabrication & assembling facility for water carts in Shepparton
2018
TTi partners with Water Truck parts specialist in Melbourne
2020
TTi opens a dedicated water truck manufacturing facility in Melbourne
2022
TTi launch next-gen range of poly water trucks