1. Australian Government Departments/ Local Councils 
We are a trusted water truck supplier for various government departments and local councils across Australia. You can rest assured that our water trucks are made with durable and high quality materials to meet specific requirements from the government. Our trucks are ideal for a wide range of purposes, including:
Firefighting
Flood Control
Disaster Assistance
Etc.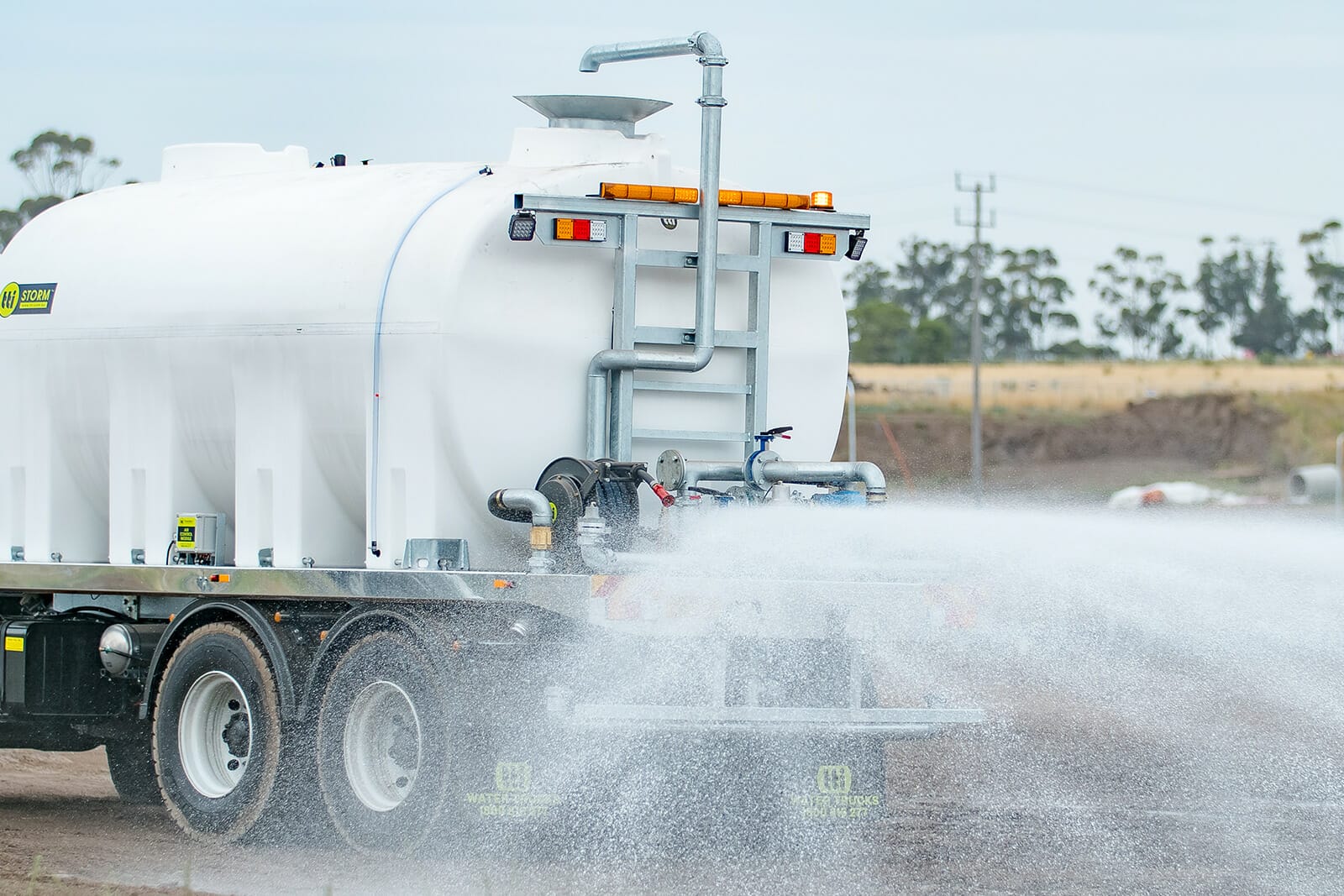 2. Civil Construction/ Earthmoving
Our water trucks are built with durable materials and components to withstand harsh working environments and improve the efficiency of your projects. Specifically made for the construction industry, the features of our water trucks offer safety and comfort for the driver. Whether it's for watering down dirt roads or dust suppression in mining operations, trust our trucks to complete the job with excellent results.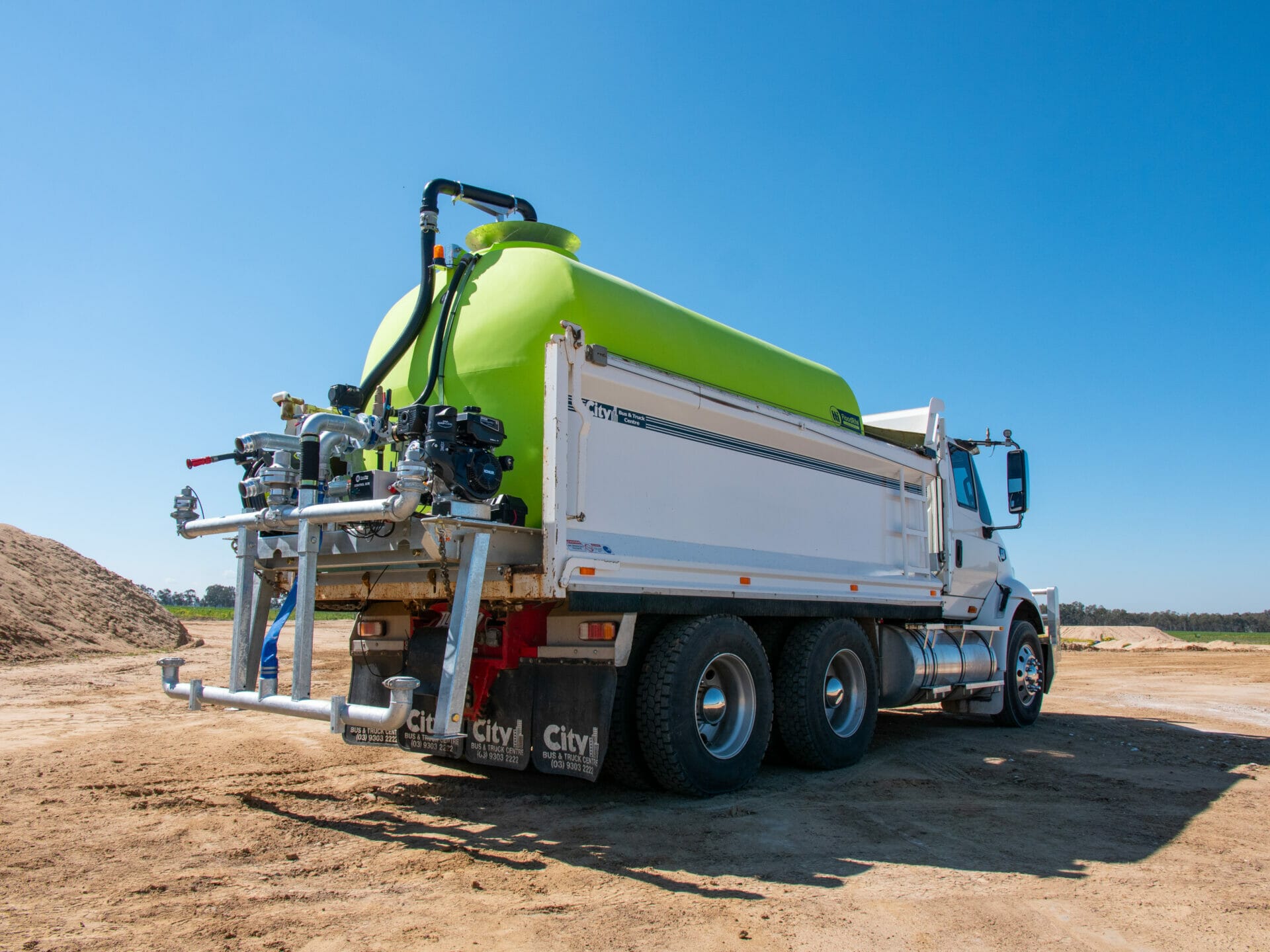 3. Special Hire 
Looking to add a quality Water Truck to your hire fleet? Our water trucks are available in different sizes and styles to suit various purposes. Built with versatile and practical functionality, our Water Trucks are well-suited the Hire industry

4. landscaping 
Our water trucks will keep your landscaping beautiful and lush (especially during dry seasons) with convenient and effective methods. Take advantage of the simple and practical features of our trucks. You don't need to pay for hefty irrigation systems or spend hours on maintaining your landscape anymore.

5. Water Delivery 
Use our water trucks as a reliable source of clean water. Our trucks are equipped with special features to deliver large volumes of water without compromising the water quality. A cost-effective and time-efficient solution, our water trucks make a versatile option that enables you to provide clean water in any environment.