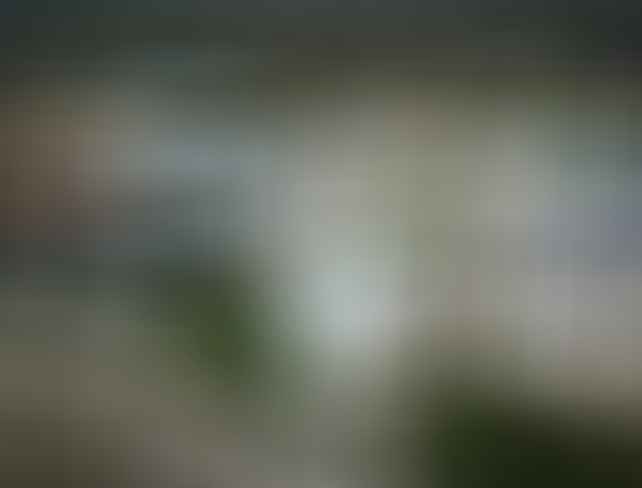 Contact our Friendly team today
We're committed to providing you with helpful materials, quotes & technical information.  If there is something you would like us to help with, we want to know about it!
CONTACT US:
We'll respond to you within 24 hours
between 8am – 5pm, Monday – Friday.
Call Now
MEET US:
12 Burwood Ave or Nathalia.
Please call or pop into our showroom and meet with an advisor in person.
BOOK NOW
ASK US:
Shoot us a message
Submit the form, alternatively, email us and we will reply as quickly as possible.
EMAIL US
TALK TO A WATER TRUCK EXPERT.
WE'D LOVE TO HEAR FROM YOU.
NATHALIA
HEAD OFFICE
ADDRESS
3 Murray Valley Highway, Nathalia VIC, Australia
MELBOURNE
WATER TRUCK MANUFACTURING
ADDRESS
12 Burwood Avenue, Sunshine North VIC, Australia